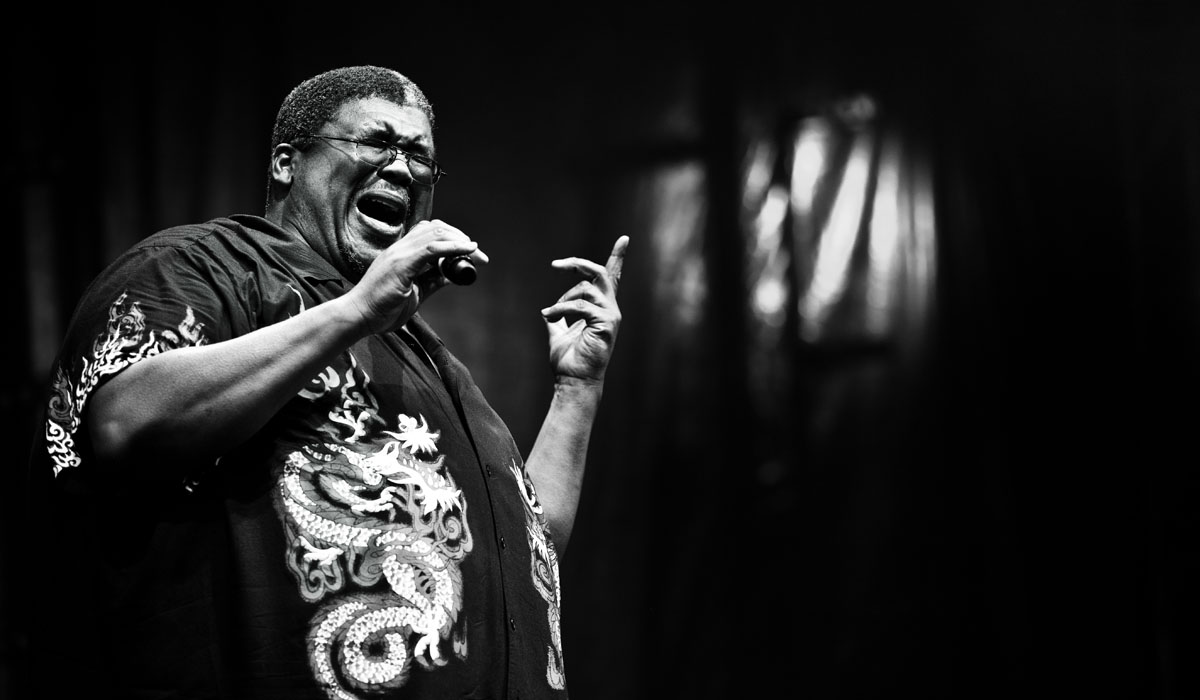 Events With Joy Present American Soul Singer
American Drummer and Vocalist From Chestertown, Maryland.
Has played with some well known groups and some not so known but the music experience has been a great road!
Some times known as the King of Soul on the blue coast has given many nights of song and fun to many over the years. Since being here in Europe he has made a name for himself and is a favorite with some of the prestigious night spots from St Tropez to Monaco to Italy and more. With a Group or His One Man Show the groove must go on.
Music : Old School Soul with artists like Barry White, Otis Redding, Marvin Gaye, Maze, Temptations, Luther Vandross and many many more. His performance is one that is hard to forget!
The package is Complete, Dependable, Entertaining, Fun, Classy, and Self Contained.
Old School at it's BEST!